The Mummy is het begin van een nieuwe reeks Universal Monsters. Van zandvlaktes in het Midden Oosten tot ondergrondse labyrinten in het hedendaagse Londen.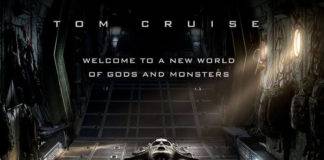 In de zomer van 2017 keert The Mummy terug in de bioscopen met acteurs Tom Cruise, Russell Crowe, Sofia Boutella en de Nederlandse Marwan Kenzari. Kijk de eerste trailer: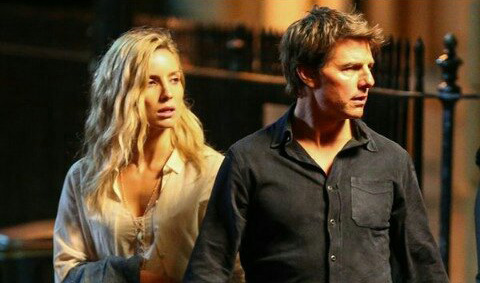 Sofia Boutella speelt de hoofdrol als wraakzuchtige The Mummy, Russel Crowe is gecast in een bijrol voor Dr. Henry Jekyll (en Mr. Hyde).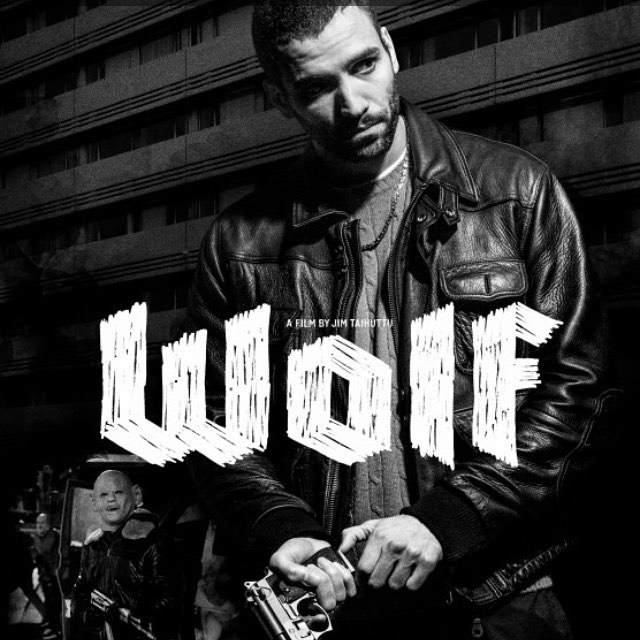 De Nederlandse acteur Marwan Kenzari zal volgend jaar naast Tom Cruise te zien zijn in Universal Classic Movie Monsters remake 'The Mummy'